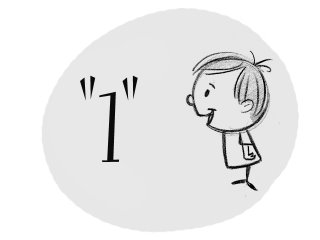 Wow!!! One year ago today I hopped on the blog bandwagon and never looked back. Over 45000 views (40000 are probably mine). Looking back it would appear that starting this blog was one of the best things I've done for my own creativity.
As I've told anyone who will listen having an artistic blog is an ass kicker. You're putting it out there baby and you better keep putting it out there.
I'd like to thank all those who have supported me with their generous comments and to those who have felt I deserved to be linked on their own sites.
Cartoon Brew, Red Dot blog, Filboid Studge, Frederator, Blammo, Kauffman etc... and all those who've stopped by (from all over the world) and had a peek.
I hope this year will be as good if not better than the last.
Thanks
Jeff